Theres more to life then music… Like books! I'm not really a fiction reader, I prefer non-fiction as you'll notice. Anyway here are the 5 books I enjoyed the most or had the biggest impact on my life this year:
Siim Land – Metabolic Autophagy
I've been doing Intermittent Fasting for a couple of years now, on and off though. But this book was quite the eye opener and I really loved the monthly schedule in it. A schedule that combined food types, fasting schedules and exercise routines. I've been following the regimen for over half a year now, on and off though, like now during the Holidays it's quite off 😄
If you are an avid follower of the Mens Sana, Corpore Sano motto, this is for you!
Qing-Li – Shinrin-Yoku
Aaaah the forest, nature's cathedral of excellence! I love walking in the forest, it recharges my batteries and it gives me a peace of mind. This book touches on that. Beautiful book by the way. If you enjoy the forest, you'll love this book!
Talon – Fall Division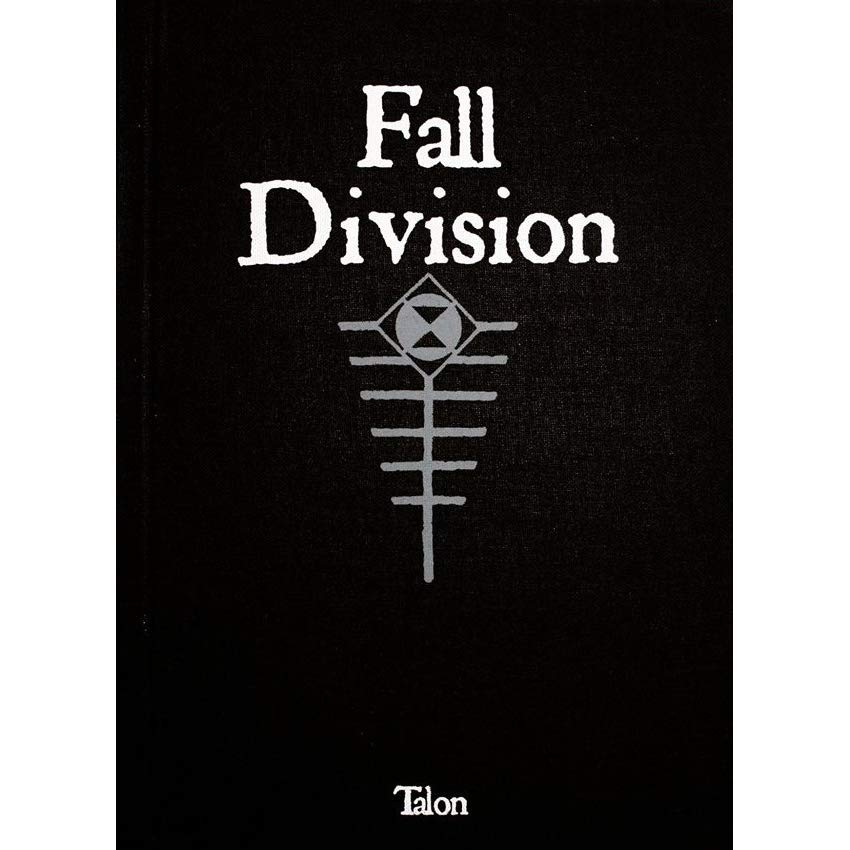 https://fallofman.eu/fall-division
Esoteric nihilism that's almost gnostic in nature. This book really resonated with me, will definitely read it again. If you are into the occult shit and, like me, have a hard time living in the mainstream culture you'll really "enjoy" this!
Ryder Carroll – Bullett Journal Method
I had heard about bullet journaling in the past on several podcasts. When I googled it I saw women making pretty pictures in notebooks like they were children and I thought it was a silly practice and pretty f g**.
But I've read the book, tried it and I have to say it's been very therapeutic. I'm a pessimist by nature and since you can make your "bujo" whatever you want I've incorporated a gratitude practice in it and it made me see the good in life and appreciate it more. Anyway the official Bullet Journal site says "mindfulness practice disguised as a productivity tool" and there's a lot of truth to that. If you are, like me, becoming a grumpy old man I highly recommend this.
Phil Morse – Rock the dancefloor
I don't consider myself a DJ since I don't play music with Disks… I'm a digital man and I cheat with the sync button (yes blasphemy )! But this was a very decent book… Good tips'n'tricks and an easy read, highly recommended.
(Visited 58 times, 1 visits today)