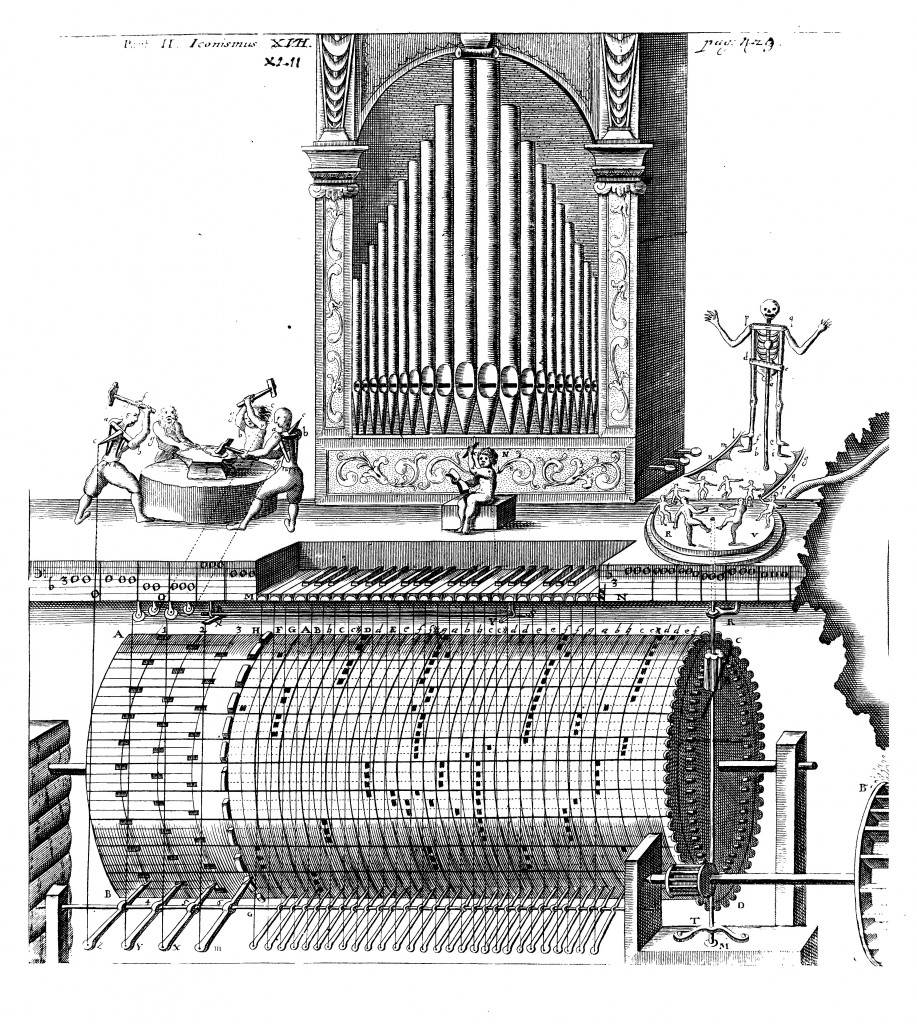 A couple of weeks ago I went to Maschinenfest for the very first time! I was quite impressed with the festival and even more with the music I heard.
At the entrance we received a compilation album with tracks from all the artists.
I've made a mix with some of those tracks and tonight at 2000 o'clock this mix will be broadcast on Villa Bota!
Silent Walls – Eruption of Darkness
Persons Unknown – Schuizies
Mezire – Trinity
Tzolk'in – Coatlicue (Remix by Loss)
Fausten – The List
Shorai – Interference
Sonic Area – The Moonlight Express
S.K.E.T. – Bush to the hague (remix by loss)
Greyhound – It can't always be rain
Cacophoneuses – Delictus
Iszoloscope – 36c and falling
Le Moderniste – Non Fiction
Control – Uprising H
Stream: http://bit.ly/1oZQMiL
(Visited 90 times, 1 visits today)