Summer is over. The darkness has returned, welcome to the very first Horae Obscura of the 2017-2018 radio season!
Hope you enjoy if you do please leave a comment, favorite the show or even better share it with your friends.
Or meet some new friends on our lovely new forum. As you can see we have a lovely new website and we will have some new concepts too. Keep an eye on this site!
Greets,
Oneirich
Original artwork: Heinrich Fueger – Prometheus brings fire to mankind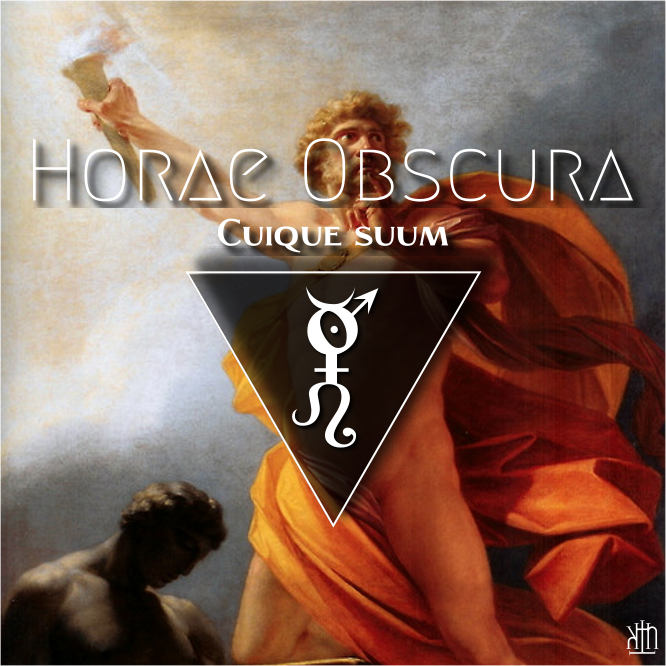 Mental Escape Pod – Trust Me It Hurts [mep2012 ]
Faces of Bélmez – Contact Inhibition [Terranean Recordings]
Ynoji – Ontuzero [Abstrakt Reflections ]
Skymme – Huone [Barreuh Records]
Lucidstatic – Fakt (Rage remix by Tokee) [Lucidstatic]
JK FLESH – Kontorted [jkflesh ]
Catastrophe Noise – YOU ARE NEXT [catastrophenoise ]
C Mantle – 1998 (Savier remix) [C-Mantle]
Letzte Ausfahrt Leben – Vestibule of hell [Zoonosis]
[ówt krì] – Conflict Ascending [Midnight Radio Compilation]
Another Neglected Hobby – Approach [anotherneglectedhobby ]
Breinskam – Headless Relics [Noctivagant]
Stream
https://www.mixcloud.com/uurObscuur/horae-obscura-cxi-cuique-suum/
Download
https://hearthis.at/horaeobscura/horae-obscura-cxi-cuique-suum/
(Visited 164 times, 1 visits today)