Horae Obscura XXVIII ∴ Δ ∴ Io Saturnalia by Horae Obscura on Mixcloud
Busy week! Couple of days ago it was Obscurum Noctis time and i'm already back with a fresh mix for your ears!
Two to be correct 😉 Here's the first part! Hope you enjoy and happy holidays!
Greets
Oneirich
0:00:00 monomorte – The ruler of the realm was seen..
0:04:49 planetzoo – this is strange planetalcion
0:09:22 Rekt – The Hard Truth
0:12:43 GRYPT – PUSH IT (N9neteen7teen Remix)
0:20:41 Somatic Responses – The Last Day of August
0:26:29 Aphexia – The Inner Parting
0:31:01 Production Unit Xero – Messages in Common Sounds
0:35:21 Valance Drakes – Where Men Fear To Tread
0:39:07 Mono Penguin – Devil's Wish
0:41:52 Snowbeasts – Ruin Porn
0:46:15 Textbeak – Textbeast
0:51:03 Dark Frequencer – Pathetic Serenade
0:54:34 Wild Shores feat. N.S.P. – Le Jardin (extrait)
Stream:
http://www.mixcloud.com/uurObscuur/horae-obscura-xxviii-%CE%B4-io-saturnalia/
Download:
https://hearthis.at/horaeobscura/horae-obscura-xxviii-i-io-saturnalia/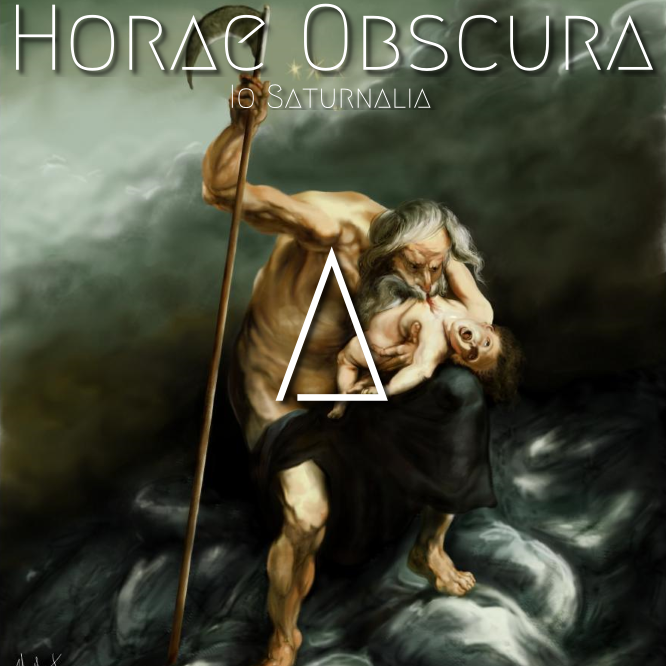 (Visited 52 times, 1 visits today)