Last episode of this radio season. Now it's time for the Summer. Enjoy yours!
I'll be back in September or October. Not sure when the new Villa Bota radio season starts but then I'll be back.
Perhaps I'll upload something in the summer too we'll see. Enjoy the sun and embrace the darkness my friends.
Original artwork: Woodcut by C. van Sichem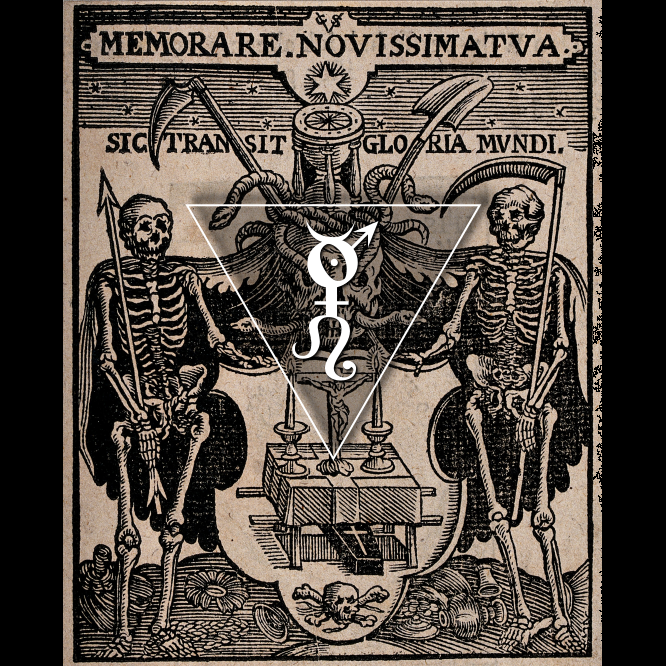 My Own Cubic Stone – 1st Voice [myowncubicstone ]
Bulkrate – Legacy of the ancient ones [Ketacore Records]
Trixie Delight – Weltende [The Committee for Sonic Research]
Dental Drill Slips – Outcomes [The Committee for Sonic Research]
Sielwolf & Nam-Khar – Failed States [Sombre Soniks]
Saint De L' Abime – The City In The Sea [Do What Thou Wilt Recs]
SIX STRINGS AROUND – Spleen Cathédrale [M-Tronic]
N.S.P. – Night Drone [M-Tronic]
Gimu – Quietude And Breeze (In Hell) [The Committee for Sonic Research]
Annemarie Borg-Antara – Sacred Grove [Aural Films]
Solypsis – Impasse [Component Recordings]
Stream
https://www.mixcloud.com/uurObscuur/horae-obscura-cx-memorare-novissimatva/
Download
https://hearthis.at/horaeobscura/horae-obscura-cx-memorare-novissimatva/
(Visited 106 times, 1 visits today)