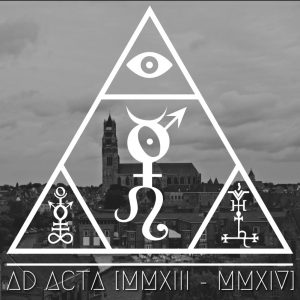 I submitted some ambient tracks to labels the last couple of years. Now I've gathered all those tracks and put them in a nice package on my bandcamp page.
A big thanks to Xenomorph Records, Petroglyph & Black Death Industry for releasing my tracks!
Feel free to download them for free or make a donation so I can buy some music/beer/books 🙂 Thanks for the support!
Greets
Oneirich
PS: More releases coming up! Keep an eye on the blog 🙂
(Visited 26 times, 1 visits today)