Every month CELL forum puts online a mix of one of it's members, I made the first one of the year.
Almost 2 hours of dark ambient, hope you enjoy 🙂

201501 :: Oneirich (aka Brambo) – Tria juncta in uno by Come-Early-Leave-Late.Be on Mixcloud
That's it for now, I'll be back in February with the third edition of the Obscurum Noctis show! If you want te scoop of who'll be playing that night, subscribe to the newsletter!
Here's the tracklist of my CELL mix
0:00:00 dancing deadlips prologue
0:01:31 wilhelm matthies passage(for x)1(matthies)
0:05:10 øystein jørgensen – mörketid
0:10:34 backyard ghost – first signs of infection
0:15:30 cadlag – asbestopluma
0:22:04 oneirich mercatus
0:24:45 greg hooper – after his mother died, his grandmother took him in
0:32:45 oneirich – nigrum mortem
0:36:37 foetusdreams fractus sum
0:41:03 druhasmrt – twilight shines from bones
0:48:08 synthetic aurality – a strain on sanity
0:57:34 oneirich – fallimur
1:01:30 ruairi o'baoighill – imprecation
1:06:41 himiko – cycle
1:09:24 metadronos gyraendostem
1:13:48 darkstar83 the witches dream
1:20:29 ashtoreth – seance viii channeling black bone #2
1:26:00 m.nomized – the ossuary
1:35:08 sonologyst popol vuh
1:38:14 schattenspiel – king pest
1:42:04 escaped trees navigation on the lethe #2
1:44:27 maximum movement theatre – cable knit grey
Stream:
http://www.mixcloud.com/come_early_leave_late/201501-oneirich-aka-brambo-tria-juncta-in-uno/
Download:
https://hearthis.at/comeearlyleavelate/oneirich-tria-juncta-in-uno/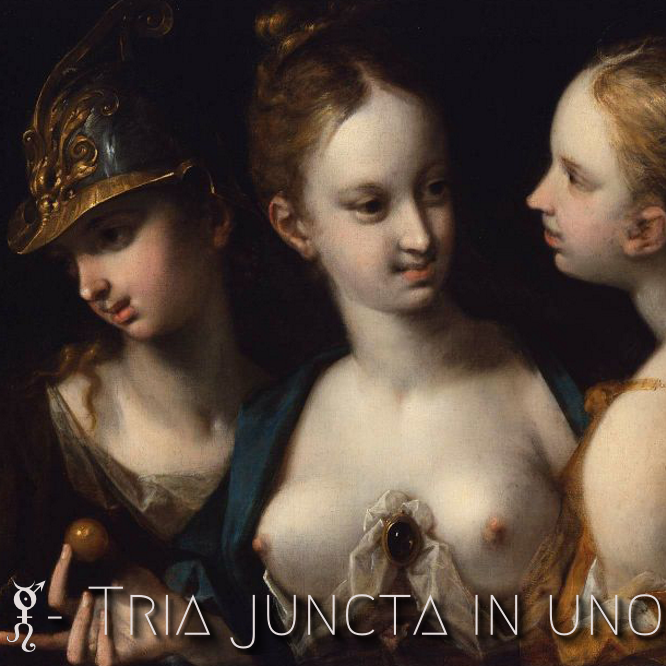 (Visited 90 times, 1 visits today)