It's been a while I did a full moon mix but with tomorrows super-moon I thought it was a fitting moment to put a new one online!
Hiphop with and without vocals for your ears, sometimes rough & sometimes dark.
I hope you enjoy and if you do please comment/share/favorite, thanks!
Original artwork: –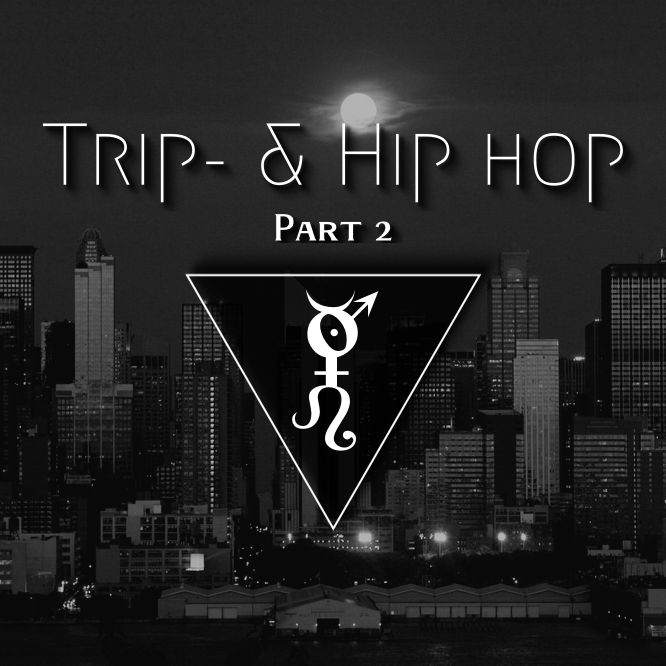 Stream
https://www.mixcloud.com/uurObscuur/oneirich-trip-and-hip-hop-mix-part-2/
Download
https://hearthis.at/horaeobscura/oneirich-full-moon-mixes-005-trip-and-hip-hop-part-2
(Visited 41 times, 1 visits today)