I received some promo material from Gopota this month and decided to build an episode round it.
Dark ambient and industrial-esque music for your ears. I think it's pretty dark this episode so I think you'll like it!
If you do leave a comment/favourite or share the episode! Thank you! Next week Obscurum Noctis.
Also have a look at my Vita event in Bruges in January:
Original artwork: Titian – Punishment of Marsyas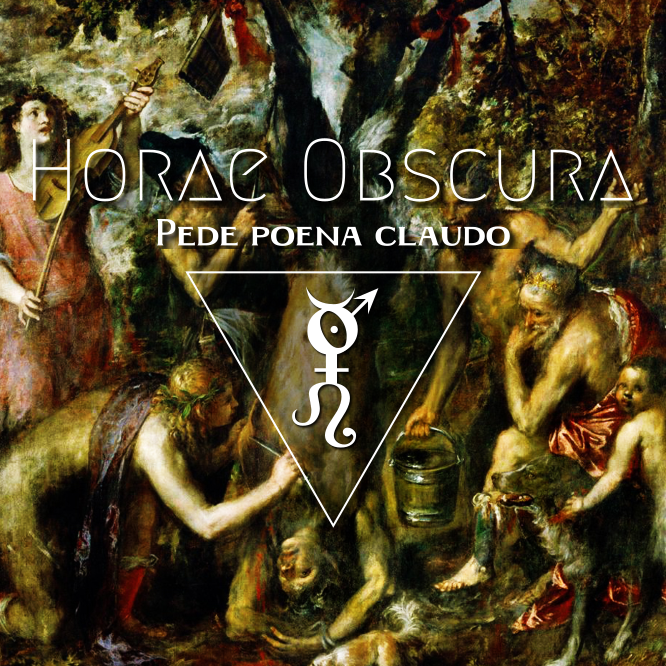 Bloody Blue – GHB [Midnight Radio Compilation]
DE·TA·US·TO·AS – A prayer of beaks and fangs [detaustoas ]
Drohgt – Oersoep II [soundcloud com]
Catacombs Of Doom – Ressurection Of The Flesh [Sombre Soniks]
Auditor – Protocol 1 [The Auditor]
Onkunde – Let My Hatred Not Go In Vain [Compulsive Masturbation Productions]
Goatkommando – NoiseKult [soundcloud com]
GOD CANCER – Persuation [Black Death Industry]
Nordvargr – Dream 5: POAC II [Nordvargr]
Vile Flesh – The F-Eel [synth-me-label ]
Gopota – Summa Liturgica [Empty Chalice]
Stream
https://www.mixcloud.com/uurObscuur/horae-obscura-lxxxix-pede-poena-claudo/
Download
https://hearthis.at/horaeobscura/horae-obscura-lxxxix-pede-poena-claudo/
(Visited 24 times, 1 visits today)