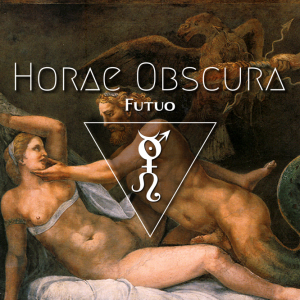 An episode about fucking! Hah who doesn't like fucking ey.
Must've been somewhat horny when I recorded this (that's like every other second in my life lol)
Not that the music touches on the subject or whatever… I'm just rambling, whatever! Just enjoy the music, and make more love ey!
Original artwork: Giulio Romano – Jupiter and Olympia
Ganjourn – V-Form H [Abstrakt Reflections (Bandcamp)]
Nuanæ – ??e?s?? II [nuanae ]
Skerror – Bizango [skerror ]
The Rain Kills Quietly – Addict [therainkillsquietly ]
Larsp – Melencoliah Traurigkeit [-NOT ON LABEL-]
a quality without a name – Medusa [Dhatura Records]
Ekaros – Madness [Black Hoe]
Metalogue – Player Piano [metalogue ]
Ziurmuzik and Nick Endee Ocitned – Alien Samba Kollage and Subversive Intentions Symphodrone Mix [Classwar Karaoke]
NoizyAzFuck – Try To Sleep [NoizyAzFuck]
Dark Frequencer – Unexplained Aura [Antistatic]
Pattern Behavior – Lost [Crime League]
Shimmer Crush – Erosion [Crime League]
Metalogue – Trapped in Amber [metalogue ]
Stream
https://www.mixcloud.com/uurObscuur/horae-obscura-lxxxiii-futuo/
Download
https://hearthis.at/horaeobscura/horae-obscura-lxxxiii-futuo-H94/
(Visited 44 times, 1 visits today)